Japan Eyes Sea - Based Alternatives To Aegis Ashore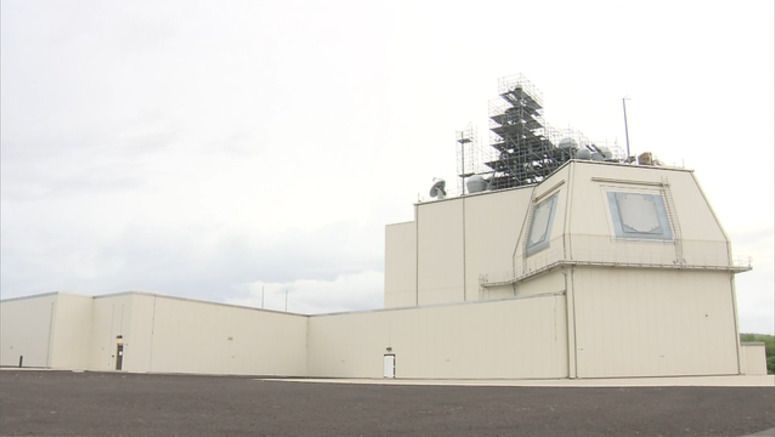 Japan's Defense Ministry says it is considering sea-based alternatives to the Aegis Ashore missile defense system. Earlier this year, the ministry abandoned a plan to deploy the land-based system at two locations.
Defense Minister Kishi Nobuo disclosed the sea-based options at a meeting of ruling Liberal Democratic Party lawmakers on Thursday.
Kishi said his ministry will study specific details for shifting components of the Aegis Ashore system to offshore platforms. The components include a tracking radar and interceptor missile launch equipment.
Ministry officials explained a range of options, including the use of destroyers or private-sector merchant ships. Another possibility is building offshore structures that are similar to oil rigs.
Lawmakers raised questions about ensuring security and called on the ministry to fully cooperate with the US, where the system is manufactured, to clear technology issues. Some proposed increasing the number of Aegis destroyers instead.
The ministry plans to study further details of the technical feasibility and costs of the sea-based options.