Japan Further Tightens Border Entry Restrictions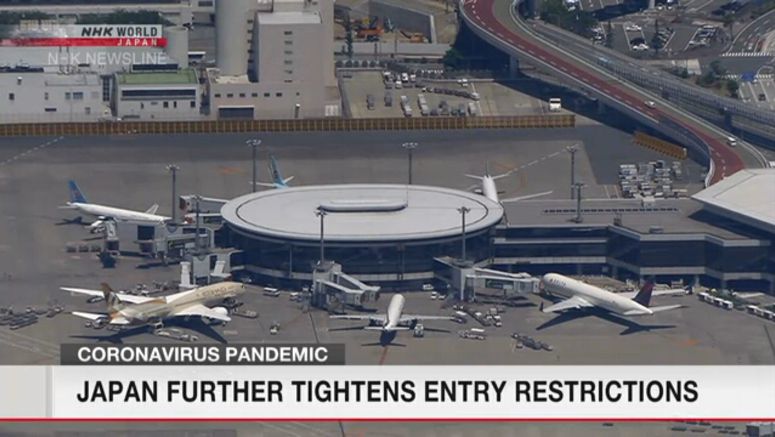 Japan further tightened its border entry restrictions on Friday in an effort to combat the coronavirus pandemic.
The government is calling on all arrivals from any part of the world to self-quarantine at home, hotels or elsewhere for two weeks. Travelers are asked to avoid using public transportation to get to those places. The measures will be in place through the end of this month.
The government also greatly expanded its list of countries and territories subject to entry refusal to 73. It is now denying entry to foreign nationals who visited any of these places within two weeks of their arrival in Japan.
The newest additions to the list include the United States, Canada and Britain. This means that people from almost all areas of Europe will be denied entry. It also covers China and South Korea in their entirety.
Japanese returning from any of the 73 countries and territories will have to be tested for the virus whether or not they show symptoms.
The same arrangement also applies to foreign nationals who are allowed to enter Japan for special reasons, such as having Japanese spouses.
The government is considering securing airport areas, hotel rooms and other places for these arrivals to stay in while waiting for their test results. It is also weighing the possibility of financially helping with the accommodation fees.
The government plans to keep the entry ban list in effect for the time being. It will examine the situation in the future to decide when to end the measure.