Japan Govt. To Continue With Domestic Travel Discount Campaign In 2023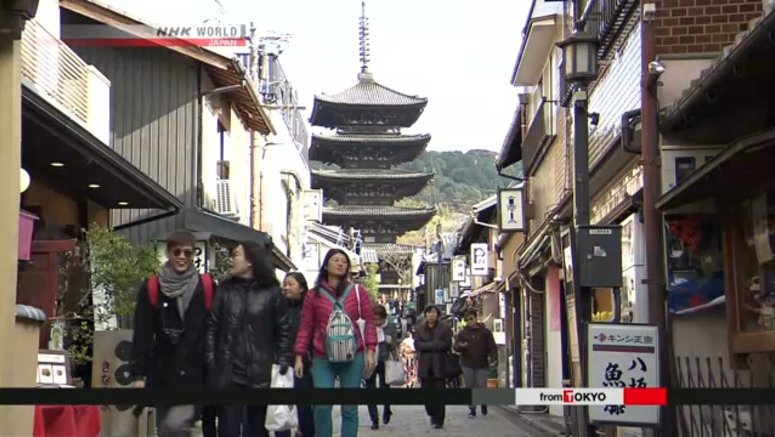 Japan's tourism minister revealed on Friday that the government will continue with its nationwide travel discount campaign next year.
The campaign started in October to help the tourism industry, which has been hit hard by the coronavirus pandemic.
Tourism minister Saito Tetsuo said this year's program will conclude with overnight trips that end on December 28.
He explained that the government will later decide when to begin the campaign next year after monitoring the coronavirus situation.
The discount for travel costs is currently 40 percent, but it will be reduced to 20 percent next year.
Travelers can currently save up to 8,000 yen, or about 58 dollars, per person a night for packages including public transportation. For day trips, savings are capped at 5,000 yen, or about 36 dollars.
These discounts will be reduced to a maximum of 5,000 yen and 3,000 yen respectively under next year's campaign.
Saito said that while demand in the tourism industry is picking up, it has yet to recover to pre-pandemic levels. He said the government will fully assist the industry, which is expected to be a pillar of the Japanese economy in the future. He added that the campaign is also crucial in reviving local economies.