Japan Leans Toward Ship - Based Missile Defense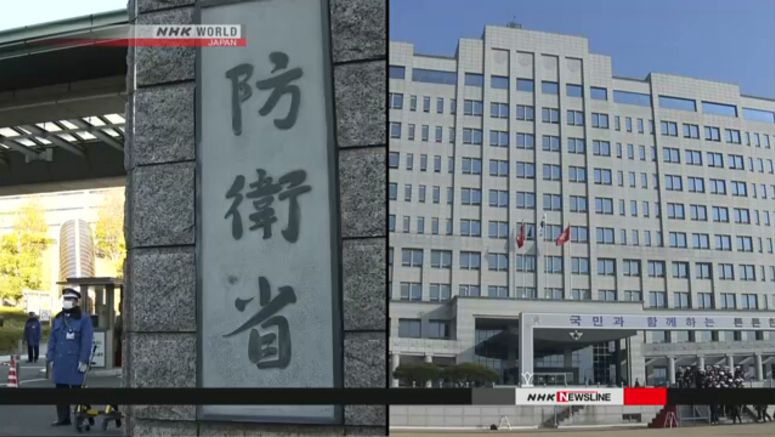 NHK has learned that Japan's Defense Ministry will mainly look into using ships in its study of offshore alternatives to the Aegis Ashore missile defense system.
The land-based Aegis Ashore is designed to use radar and interceptor missiles to stop ballistic missiles. Japan planned to deploy it in response to a surge in North Korean ballistic missile tests.
But residents close to the proposed deployment sites were concerned about falling rocket boosters. Earlier this year, the government gave up plans to deploy the land-based system, saying it could be too costly to modify the technology.
The Defense Ministry outlined possible alternatives in late September.
Those include building sea-based structures similar to oil rigs, or using ships.
Some members of the main ruling Liberal Democratic Party have criticized the rig option, saying such structures are vulnerable to attack.
That led ministry officials to focus on the ship-based proposal, which they say will ensure greater mobility and protection than rigs. They also say a ship-based system would be more functional amid changeable weather conditions at sea.
The ship option includes Self-Defense Force destroyers and private commercial ships. A separate idea is to increase the number of Aegis-equipped destroyers.
The ministry plans to narrow its study of alternatives by year-end, after technical analyses and consultation with governing coalition lawmakers.