Japan Mulls New Measures Ahead Of Holidays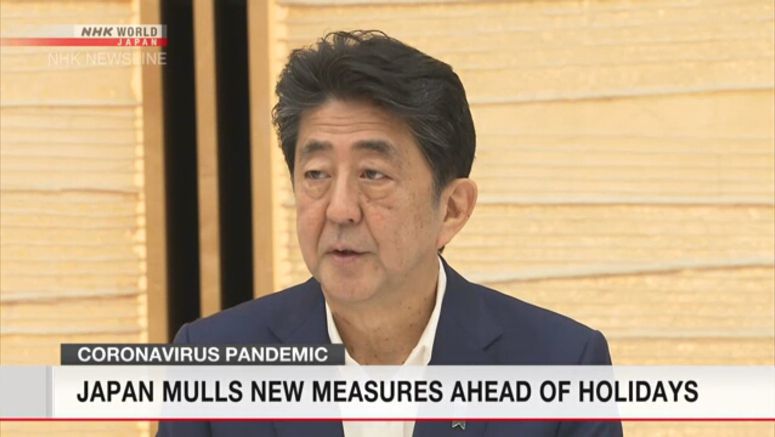 Authorities in Japan are racing to contain a surge in coronavirus infections, ahead of upcoming summer holidays. Tokyo remains the major hotspot. Metropolitan government officials confirmed 258 new cases in the capital on Monday.
It's the seventh consecutive day with more than 200 infections. Across the country, the total number of infections has topped 40,000.
The Prime Minister said in a meeting that the situation has been seesawing for the past several days.
Abe Shinzo said the number of seriously ill patients is hovering at around 80 nationally.
The government plans to convene an expert panel in the coming days to come up with further anti-virus measures. It comes as the clock ticks down to the summer vacation period that starts next week.
Normally that's the time when many people return to their hometowns. But this time, Tokyo's Governor is calling on residents to stay home as much as possible.