Japan Plans To Evacuate Citizens From Wuhan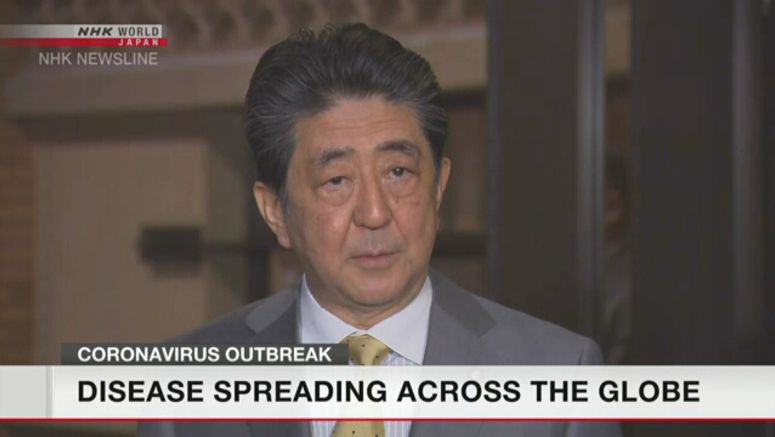 Japanese Prime Minister Shinzo Abe says the government will evacuate nationals who want to leave the Chinese city of Wuhan, the epicenter of a coronavirus outbreak.
Abe told reporters on Sunday that the government worked through the weekend to determine whether citizens want to leave Wuhan, and to examine ways to take them out of the city, which is under lockdown.
He said the government will charter planes and take all other possible steps to evacuate people, once arrangements have been made with China.