Japan Railway Group Restores Credit Card Services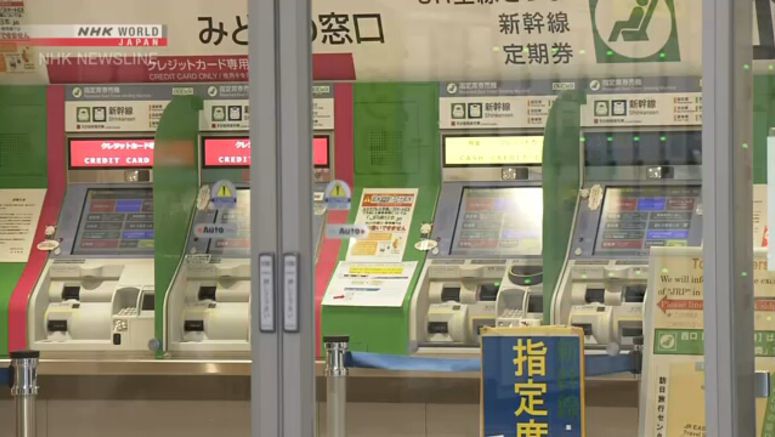 The Japan Railway group says it has managed to restore credit card services across the country. JR operators had been unable to accept the payment method on Monday morning due to a system issue.
Customers can again use credit cards for all purchases, including buying tickets in-person or online.
JR officials are trying to find out what caused the problem. They say the credit payment system is managed by an affiliate company.