Japan Reports 451 New Coronavirus Cases On Sunday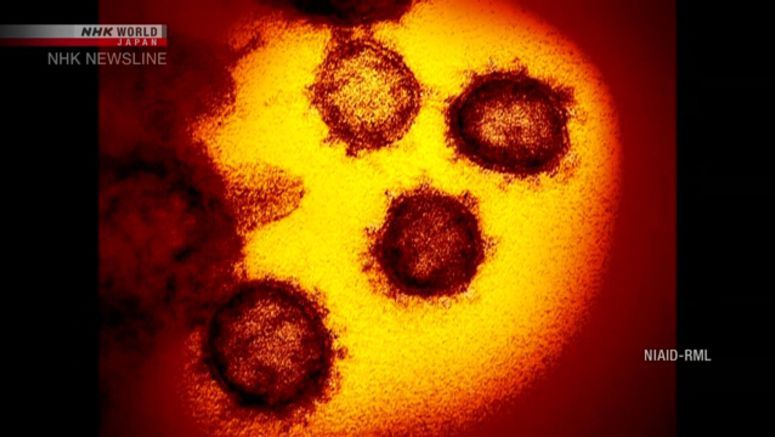 Japanese authorities confirmed 451 new coronavirus infections across Japan on Sunday.
The total number of cases in the country now stands at 72,751.
Officials also reported eight new deaths from the virus on Sunday, bringing the total death toll to 1,382.
The health ministry says there are 211 patients critically ill with the virus as of Sunday.