Japan Rolls Out Coronavirus Contact - Tracing App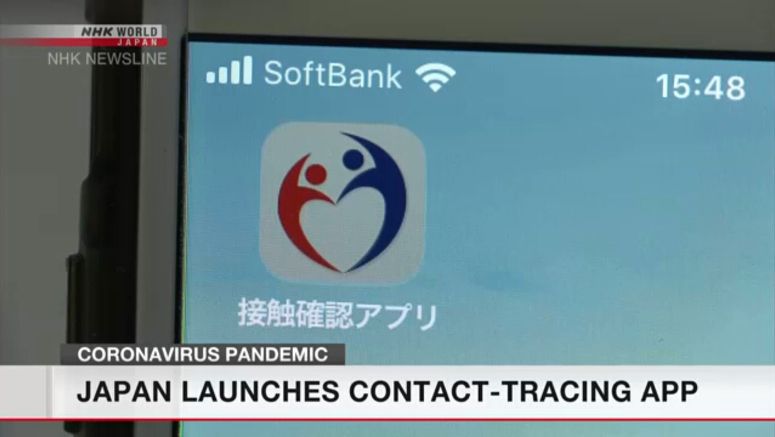 Japan's government is urging citizens to download a free coronavirus contact-tracing app that became available at app stores on Friday.
A smartphone with the app will record encrypted data sent out by other smartphones within a one-meter radius after 15 minutes of contact.
A user who later tests positive for the coronavirus can anonymously notify others they came into contact with. Officials say the app protects privacy more than apps used in other countries.
They say it doesn't harvest phone numbers, location data and other information that could identify users. And all contact data is deleted after 14 days.
Officials also say there's no way for a user to make a false infection claim. That's because users must upload a serial number assigned by public health centers only to people who test positive for the virus.
The government says the more the app is used, the better it will work to prevent the spread of infections by encouraging people to get tested for the virus.