Japan, Russia Discuss Joint Economic Activity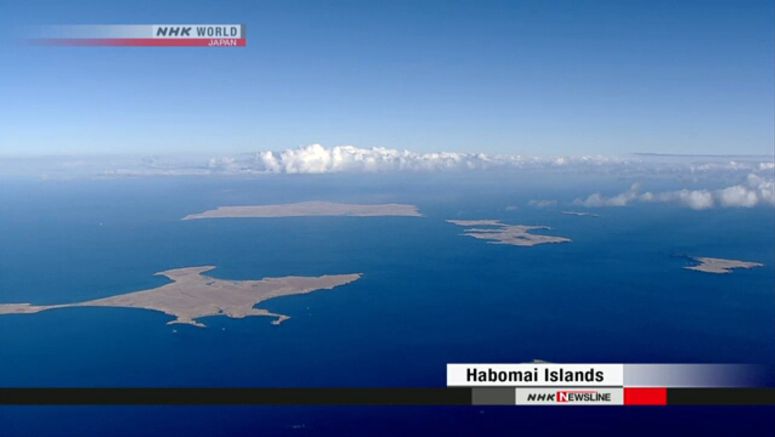 Senior officials from Japan and Russia have held talks regarding joint economic activities on four Russian-controlled islands claimed by Japan.
They met in Moscow Wednesday for more than four hours. Japan sent officials from the ministries of foreign affairs, economy and the environment, as well as from tourism and fishery agencies.
Hideki Uyama, Deputy Director-General of the European Affairs Bureau of Japan's foreign ministry, said the agenda focused on tourism, garbage disposal and aquaculture on the islands. He added that they also discussed the contents of the joint economic projects and related legal matters.
A trial sightseeing tour was conducted last year to lay the groundwork for the joint economic activities on the islands.
But there still remains a gap between Japan and Russia over the sovereignty of the four islands. Tough negotiations are underway on legal issues for officials to visit the islands and carry out activities.
Uyama said tourism is one of the major questions. But he refrained from commenting as negotiations are continuing.
Tokyo and Moscow have agreed to hold a foreign ministers' meeting on the sidelines of an international conference to be held in Germany next month.