Japan Sees 2nd Largest Daily Tally Of Infections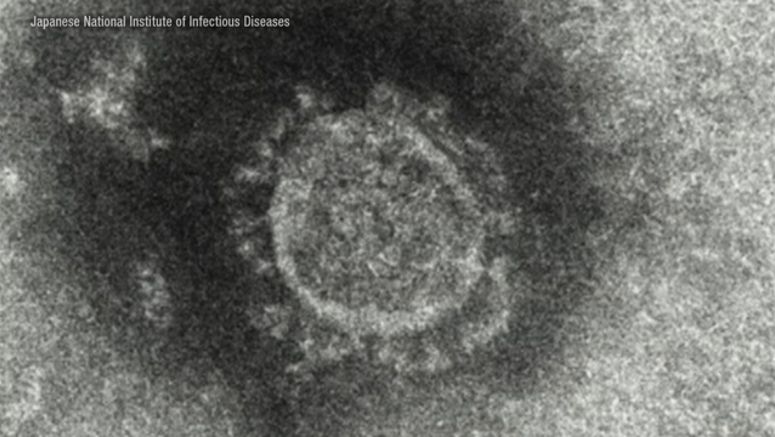 Japan confirmed 169 additional coronavirus infections on Sunday, the second largest single-day count following the 200 recorded on the previous day.
The country has seen 1,893 cases, excluding 712 from the Diamond Princess cruise ship, which was quarantined at Yokohama Port south of Tokyo.
By prefecture, Tokyo has reported 430; Osaka 208; Hokkaido 175; Aichi 167; Chiba 158; Hyogo 133; and Kanagawa 125.
The death toll stands at 66, including 10 from the vessel.
The health ministry says 975 people had recovered and left hospital as of Friday, including 603 from the cruise ship.