Japan Sends Fact - Finding Team To Mauritius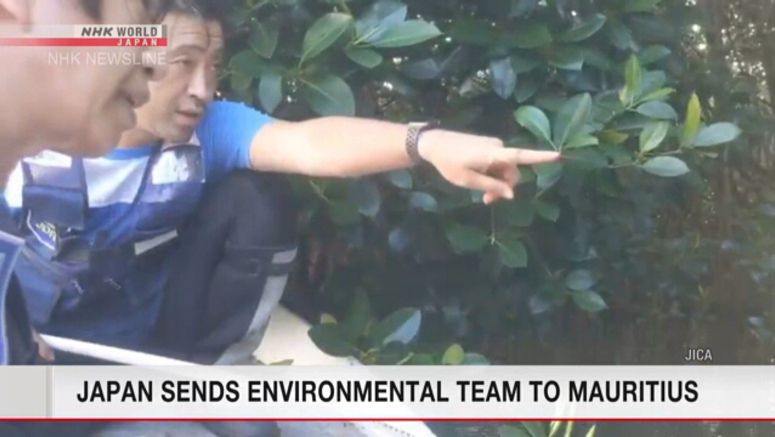 Japan is sending a fact-finding team to Mauritius to determine what kind of assistance is necessary to help the local environment and fishing industry recover from a huge oil spill.
The bulk carrier Wakashio, which was registered in Panama and chartered by the Japanese shipping firm Mitsui O.S.K. Lines, ran aground off the coast of the Indian Ocean nation in July. It leaked huge amounts of oil.
The 16-member team, which includes fisheries experts and officials from the Japan International Cooperation Agency, will leave Japan on Saturday. Over the course of two months, it is expected to work with people in the local fishing industry, and also examine oil-stricken corals and mangrove forests.
The Japanese government has already sent emergency teams to Mauritius to conduct cleanup operations and assessments of the ecological damage.