Japan, Singapore To Allow Short Business Visits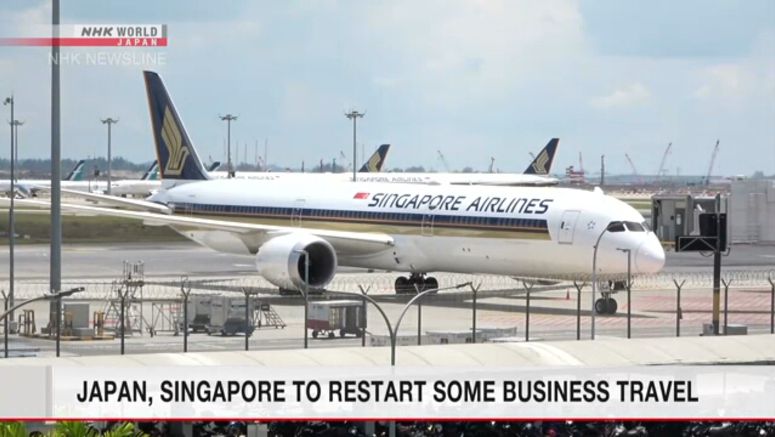 Japan and Singapore have agreed to allow short-term visits by each other's businesspeople, exempting them from 14-day quarantine under certain conditions.
Japanese Foreign Minister Motegi Toshimitsu announced on Friday that the Business Track scheme will start September 18.
Visitors from the countries will be asked to meet requirements including submitting their itineraries in advance.
Japan has agreed with six Southeast Asian countries and Taiwan to ease travel restrictions on businesspeople who are long-term visitors.
Motegi told reporters that this will be the first implementation of the Business Track exemption for short-term visitors. He said he hopes the scheme can be applied to other countries and territories.
He also said Japan and Singapore are arranging to apply the exemption to long-term business residents.