Japan, S.korea To Resume Business Travel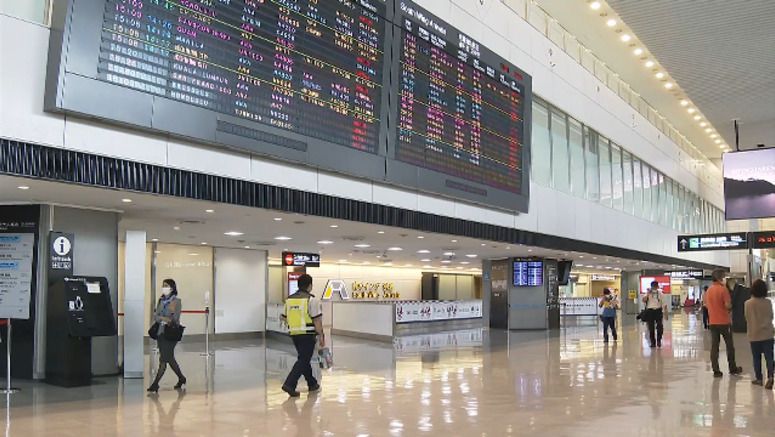 Japan is expected to agree with South Korea to start allowing people to travel between the two countries for business purposes as early as this week.
The Japanese government is gradually easing entry restrictions that have been put in place to prevent the spread of the coronavirus.
The country currently admits all foreign nationals with mid- or long-term visas.
Business travel to and from Vietnam and Taiwan has also resumed.
South Korea will be the second country after Singapore to allow both short-term business trips and long-term stays by expatriates.
Some ruling party members say the resumption of travel will help improve bilateral relations which have been strained over a wartime labor issue.
Officials are also in the final stages of negotiations with China for easing entry restrictions later this month.