Japan Stepping Up Anti - Virus Measures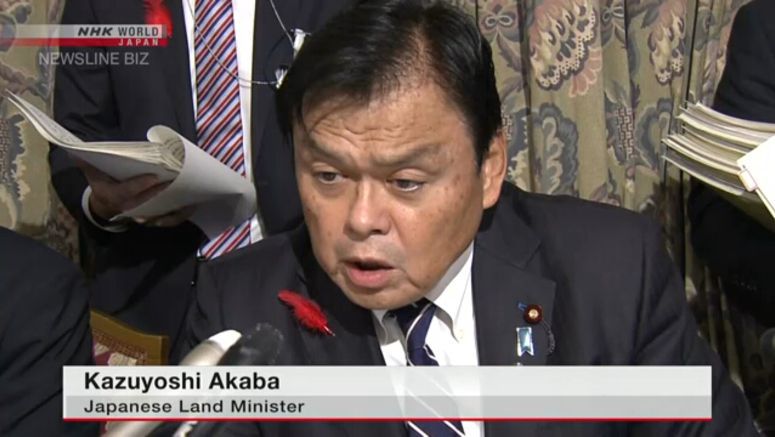 Japan's transport minister says he is stepping up measures against a possible outbreak of the latest coronavirus. Kazuyoshi Akaba pledged an all-out effort for the expected spike in visitors from China during the Lunar New Year holiday.
The government is urging airlines and cruise ships to distribute a "health card" to all those arriving from China. The card directs people to quarantine officers if they have come from Wuhan and have symptoms, or are taking medicine for pain.
Hotels and other private lodging businesses will be encouraged to check on their guests and urge them to see doctors if they develop symptoms such as fever and coughing.
The transport ministry says five Chinese airlines have suspended direct flights between Japan and Wuhan until the end of February or March.
Authorities in Wuhan earlier announced that flights from the inland Chinese city have been cancelled for the time being.