Japan To Ask People To Avoid Travel To Europe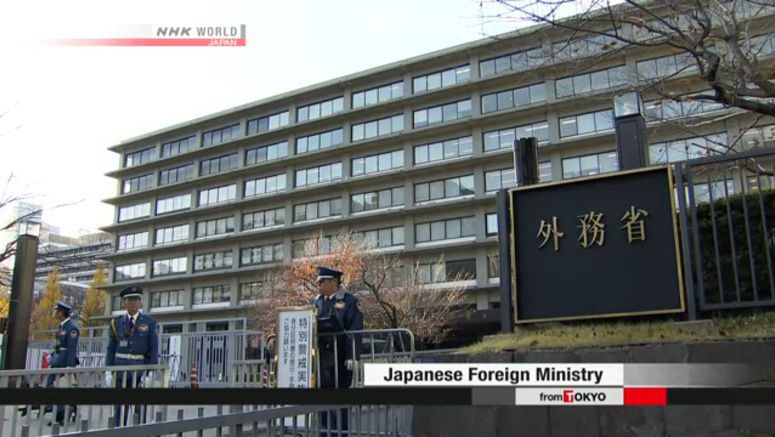 Japan's Foreign Ministry is planning to ask citizens to refrain from traveling to almost all parts of Europe in response to the spread of the new coronavirus.
The ministry has already advised people not to visit five regions, mostly in northern Italy, by issuing a Level 3 Travel Advisory and Warning.
The ministry is planning to expand the Level 3 warning to more areas in Italy as well as to Iceland and some areas in Spain, including Madrid.
The ministry is also considering to issue a Level 2 Travel Advisory and Warning for 26 other European nations including Germany, France, and Norway. Level 2 asks Japanese nationals to avoid non-essential travel.
The new restrictions, if implemented, would include almost all European nations except for Britain and Ireland.