Japan To Conduct Virus Test At Ports Of Entry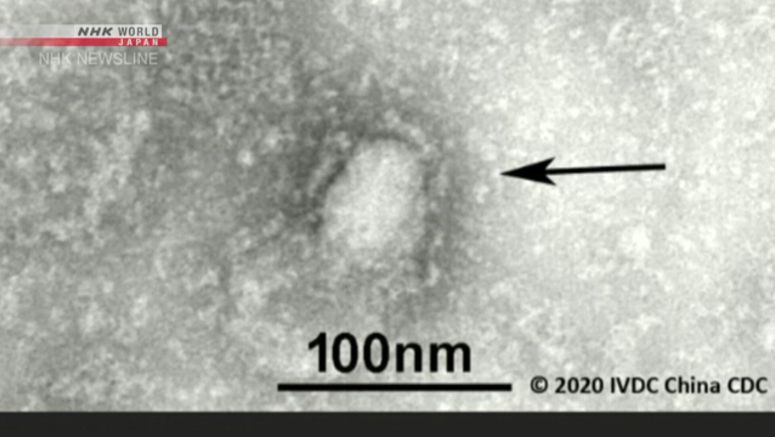 Japan's health ministry says authorities will conduct virus tests at airports and seaports to speed up the process of identifying those infected with the new coronavirus.
Samples from suspected patients are now being sent for testing to the National Institute of Infectious Diseases or public health institutes across Japan. But the ministry sees the need to accelerate the process as infections of the virus spreads.
Virus tests will be conducted at 13 quarantine stations, including Narita and Haneda airports.
The testing will be done on people who have traveled to Wuhan, as well as have a fever and other symptoms at the time of the arrival.
The ministry hopes to have testing kits delivered to the quarantine stations by the end of this week.