Japan To Cut Coal - Fired Power Generation By 90%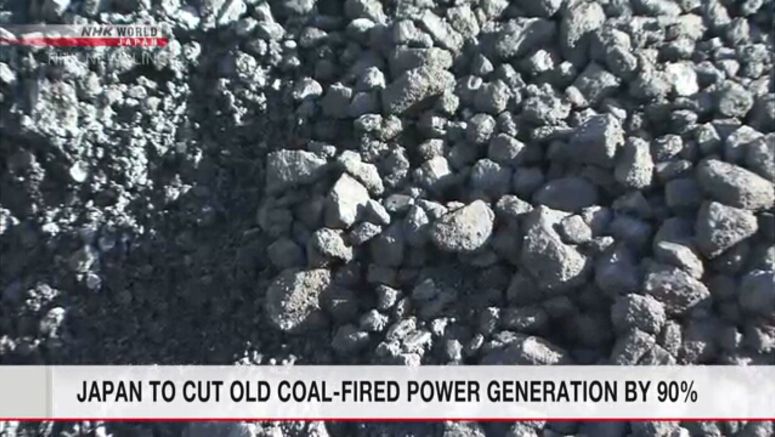 Japan's government plans to reduce coal-fired power generation by about 90 percent by fiscal 2030.
Coal-fired power plants are under review worldwide for their huge emissions of carbon dioxide. Countries are being urged to achieve a carbon-free society under the 2015 Paris Agreement on climate change.
Coal-fired power generation accounted for 31 percent of Japan's electricity output in fiscal 2018.
The government will seek to limit the amount of electricity generated by coal and suspend or scrap outdated power plants. Achieving the reduction target of 90 percent would mean closing down about 100 old generators.
Officials plan to allow the construction of efficient coal-fired plants that emit less carbon dioxide.
The government will set up an expert panel to discuss a roadmap for the gradual introduction of the new policy to avoid massive power outages in the event of a natural disaster.
Economy, Trade and Industry Minister Kajiyama Hiroshi plans to explain the details of the policy change at a news conference on Friday.