Japan To Ease Entry Restrictions From Abroad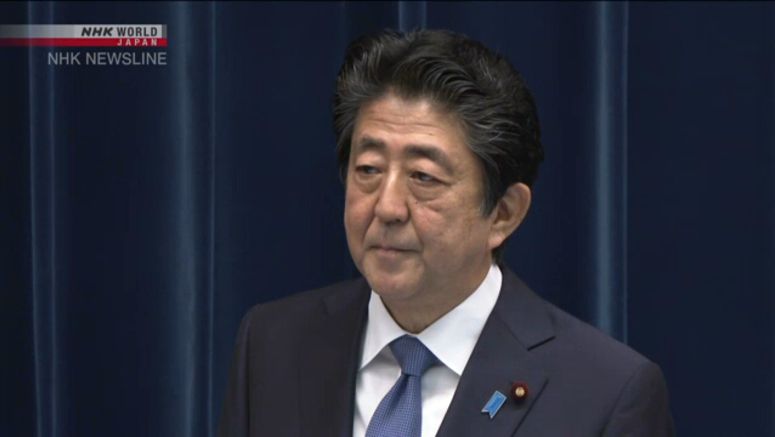 The Japanese government has decided to ease entry restrictions from countries and territories where coronavirus infections are deemed to be under control.
The government coronavirus task force met on Thursday and decided on easing its policy, starting with business people under certain conditions.
Officials say Japan will hold separate talks with countries and territories over the specifics to allow entry, as exceptions to the current restrictions.
Under the conditions, visitors should not use public transportation within Japan. They will be required to take PCR tests before and at the time of entry and prove negative, and keep digital records of their whereabouts on their smartphones for two weeks.
Visitors who want to engage in business activities during the two-week self-quarantine period will be allowed to do so by presenting a written activity plan, stating where they will stay and visit, and whom they will meet.
To improve testing capabilities at home, the task force also decided to introduce PCR tests that use saliva, and set up new PCR test centers for those who plan to travel abroad.
The government has already started negotiating with Thailand, Vietnam, Australia and New Zealand on the issue. It hopes to mutually ease entry restrictions with Vietnam late this month at the earliest.
Prime Minister Abe Shinzo said at the task force meeting that Japan will continue to take thorough border measures as part of its all-out efforts to prevent further infections coming from abroad.
Abe added that to bring the economy back to a recovery path, it is also necessary to reopen international travel step by step.