Japan To Ease Global Entry Restrictions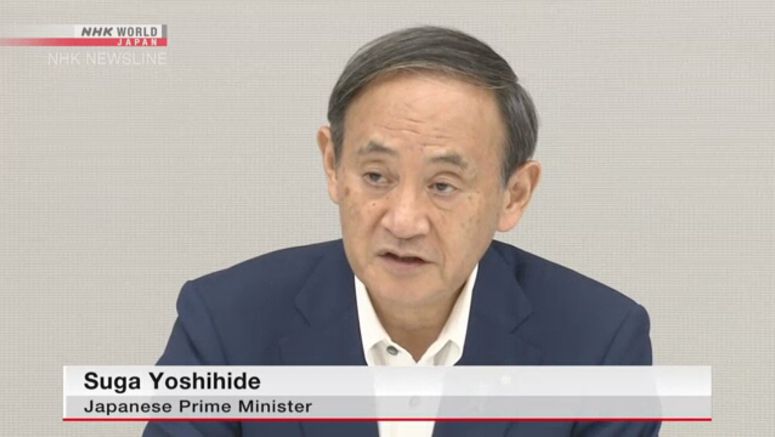 The Japanese government has decided to ease entry restrictions from October for foreigners from around the world, excluding tourists.
The decision was made on Friday at a meeting of the government's taskforce on the coronavirus response attended by Prime Minister Suga Yoshihide and other ministers.
The participants agreed to gradually permit entry to foreign nationals who have been granted mid- and long-term visas, including business people, medical and educational professionals and students.
But they will be allowed to enter only if their sponsors, such as companies or organizations which accept them, ensure their quarantine for two weeks upon arrival in Japan.
The daily number of people who will be granted entry will also be limited.
Suga stressed that the top priority should be protecting Japanese people's lives and health by preventing an explosive spread of the virus like those in the United States and Europe.
He called on ministers to do all they can to strike a balance between anti-virus measures and socioeconomic activities, based on scientific knowledge.