Japan To Launch Travel Campaign Excluding Tokyo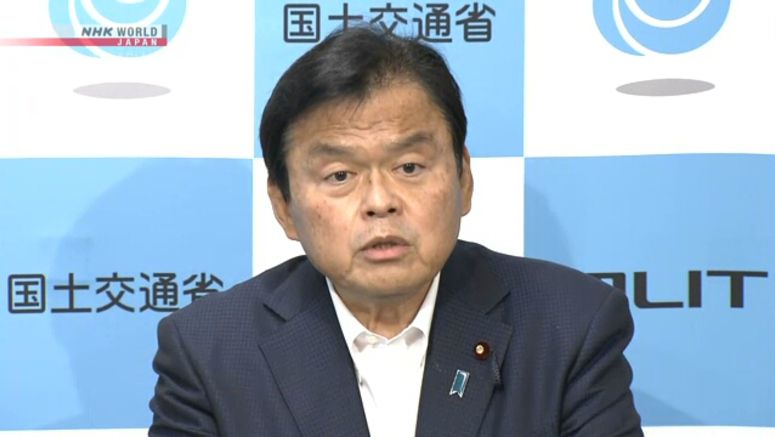 The Japanese government has officially announced it will launch a domestic travel campaign on July 22 that excludes trips to and from Tokyo.
Transport and tourism minister Akaba Kazuyoshi made the announcement at a news conference on Friday.
He said trips involving Tokyo, including already reserved plans, will be excluded from the "Go To Travel" campaign that offers discounts for domestic travelers.
Akaba said that compared to other parts of the country, Tokyo is currently seeing a surge in the number of new cases and it has become a center of infections.
He said the decision to exclude Tokyo pains him because he knows tourism-related businesses and residents in the capital had huge expectations for the travel campaign.
Akaba said an appropriate decision on when to include Tokyo in the campaign would be based on the infection situation, the opinions of experts and the central government's overall policy.
Akaba said he will require travel-related businesses taking part in the campaign to carry out rigorous anti-virus measures. He said those who are seen as lacking in their efforts will be removed from the program.
He also said he wants travel agencies to discourage group tours by the young or elderly, as well as trips that include parties for large groups of people.
Akaba said that the government has no plans to compensate travelers who choose to cancel trips that will not be eligible for the discounts.