Japan To Raise Airport Pcr Tests To 10,000 Per Day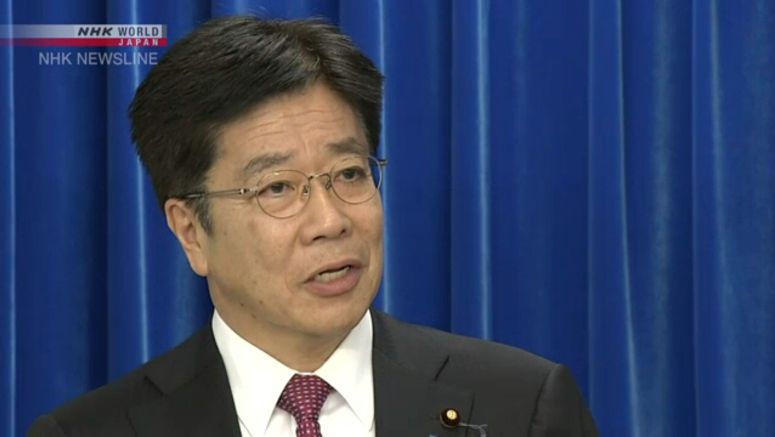 Japan's health minister says he wants to raise the country's coronavirus testing capacity at airports to prepare for easing of travel restrictions.
Kato Katsunobu told reporters on Tuesday that he plans to raise the number of PCR tests at airports from the current maximum of 2,300 per day to 10,000 by the end of September. He said he will do so by encouraging the use of saliva in such tests.
Kato said the number of people entering Japan is expected to grow, as international travel restrictions will be relaxed in phases. He said he wants to attain the 10,000-per-day capacity by making saliva-based testing the main method.
Officials at airports including Narita and Haneda currently conduct nostril-swabbing tests. Using saliva could speed up testing.