Japan To Relax Rules On Discharging Virus Patients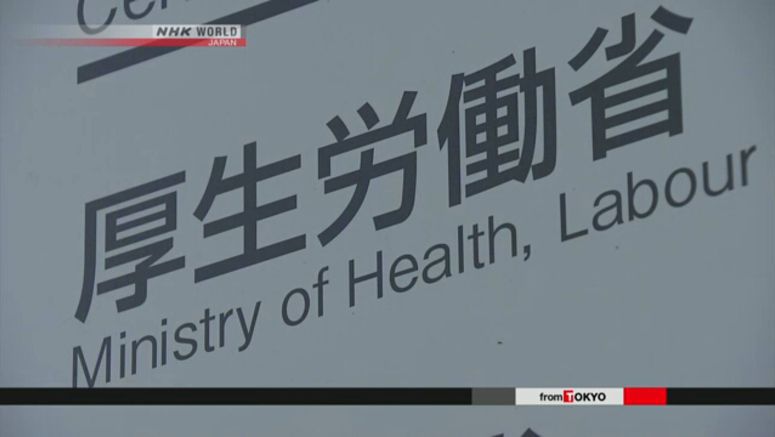 Japan's health ministry has decided to relax the rules for discharging coronavirus patients with mild symptoms from hospitals.
The government made the decision after its expert panel on Wednesday stressed the need to put priority on seriously ill patients. The health experts recommend that people who only have minor symptoms should self-isolate in their homes or hotels.
Patients who have the coronavirus are currently allowed to leave hospitals if their temperature remains below 37.5 degrees Celsius over a 24-hour period. They also need to have tested negative twice.
Doctors on the panel said the government should reduce the number of tests or scrap the requirement.