Japan To Tighten Quarantine Measures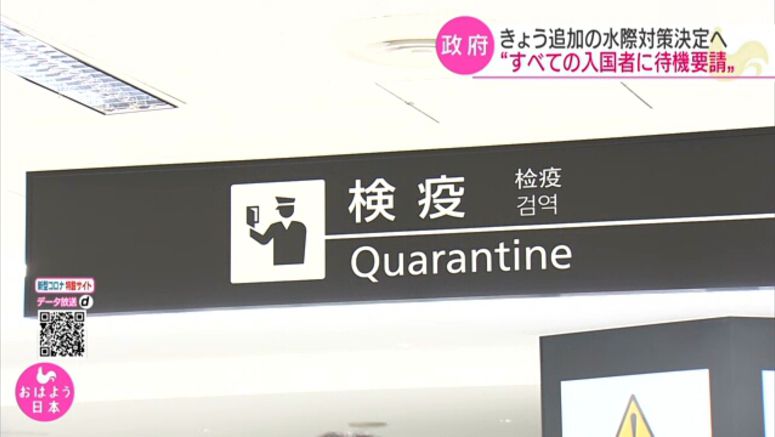 The Japanese government is considering asking all international travelers to self-quarantine for two weeks.
Authorities are set to finalize additional quarantine measures at a meeting of its coronavirus taskforce on Wednesday.
All travelers from overseas, including Japanese citizens, would also be asked to refrain from using public transport during the self-isolation period.
Earlier the government decided to expand the entry ban to 73 countries and territories. The additional list will include the United States, Canada, China and South Korea, as well as most of Europe and some parts of South East Asia.
Even after the measures are in place, Japanese citizens would still be allowed to return from restricted countries, but authorities will administer tests upon their arrival.