Japan Urges Against Travel To 13 More Countries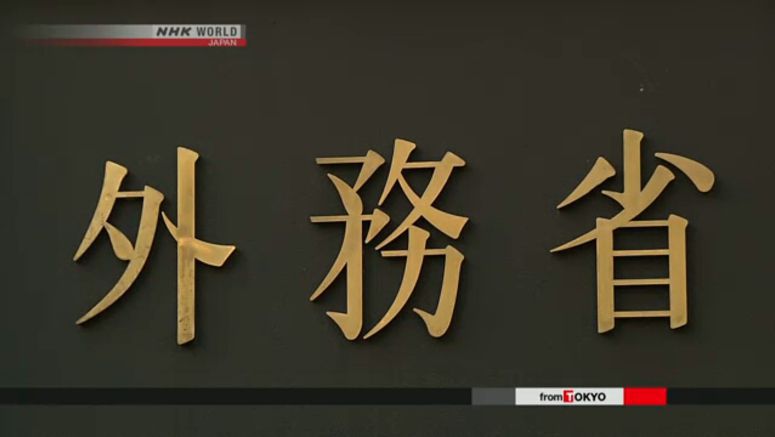 The Japanese government is urging its nationals to avoid all travel to an additional 13 countries as part of measures against the coronavirus pandemic.
The countries were added to the Level 3 Travel Advice and Warning list on Wednesday. The list had already included 146 countries and areas.
The warning is the second highest of four levels. It urges Japanese nationals to avoid all travel regardless of purpose.
The government says the 13 countries, including Ethiopia, Tunisia, Bhutan and Belize, were added due to the spreading infections there.
The government also plans to deny the entry of foreign nationals from the 13 countries.