Japan's Confirmed Coronavirus Cases Reach 4,000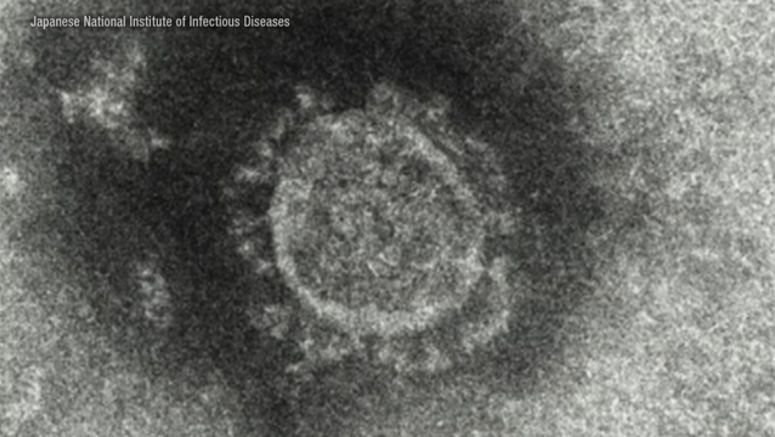 Health officials confirmed 143 new coronavirus cases in Tokyo and 16 prefectures on Monday, bringing the total number of confirmed cases in the country to 4,000.
The number includes people found to have the virus in airport quarantine checks, those who returned to Japan on chartered planes from China, and health ministry officials involved in the quarantine of the Diamond Princess cruise ship in the port of Yokohama.
The 4,000 excludes 712 infected crew members and passengers from the cruise ship.
The death toll now stands at 106, including 11 from the cruise ship, an increase of two from Sunday.
The new deaths were reported in the prefectures of Saitama and Hokkaido.
By prefecture, Tokyo tops the list of infections with 1,116. Osaka comes second with 408, followed by Chiba which has 278. Kanagawa has 267, Aichi 228, and Hyogo 203.
Hokkaido has 194 cases and Saitama 185, while there are 167 in Fukuoka and 133 in Kyoto.