Japan's Diet Convenes Ordinary Session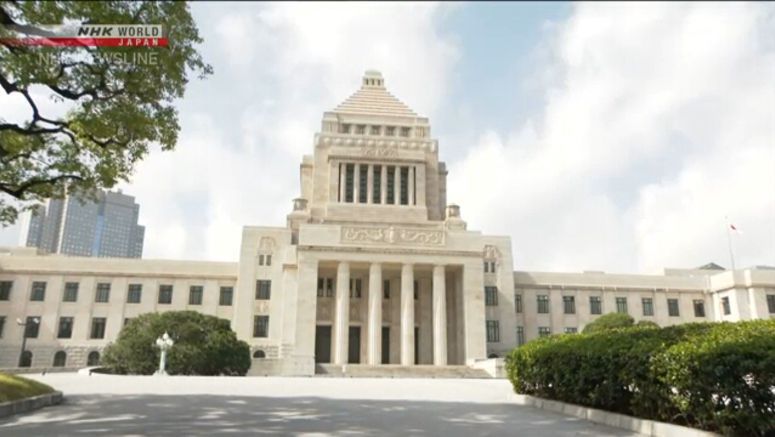 The Japanese Diet convened its ordinary session on Monday. The governing and opposition parties are expected to hold heated debates, as the opposition camp is set to step up an offensive over scandals, including an alleged bribery case over planned integrated resorts.
Prime Minister Shinzo Abe will address the plenary session of both houses in the afternoon.
The government and the governing bloc are seeking early enactments of a supplementary budget to boost the economy, and a budget for fiscal 2020, which begins in April.
The governing bloc aims to secure the passage of 52 bills the government plans to submit.
The main governing Liberal Democratic Party is also seeking the passage of a bill to revise legislation on national referendums aimed at paving the way for constitutional reform.
Meanwhile, the opposition camp is poised to raise questions about a suspected bribery case over planned integrated resorts, in which a former LDP lawmaker was arrested.
It will also raise questions over the dispatch of the Self-Defense Forces to the Middle East, and cherry-blossom viewing parties hosted by the Prime Minister.
The opposition camp plans to demand three LDP lawmakers including former industry minister Isshu Sugawara to fulfill their accountability.
Sugawara resigned from the post last October over alleged election law violations.
The two other lawmakers are former justice minister Katsuyuki Kawai and his wife Anri Kawai. Prosecutors raided their offices last week, on suspicion of violating the election law.
The ordinary Diet session will continue for 150 days, until June 17.