Japan's Justice Ministry Refutes 'hostage Justice'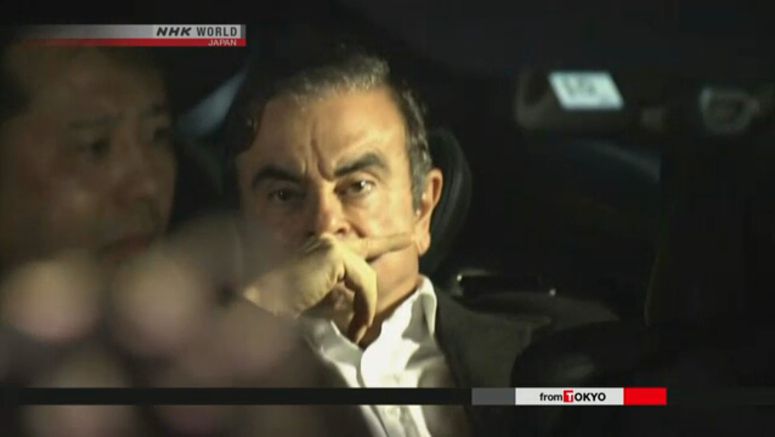 Japan's Justice Ministry has responded to criticism of the country's criminal justice system by offering a point-by-point explanation on its website.
A section on frequently asked questions features 14 questions and answers in Japanese and English.
Former Nissan Chairman Carlos Ghosn said after jumping bail and fleeing to Lebanon that the Japanese criminal justice system is "rigged" and denies basic human rights. He said he was held in long-term detention in Japan and called it a "hostage justice" system.
The Justice Ministry has denied the claims, explaining that the country's system "does not force confessions by unduly holding suspects and defendants in custody."
Justice Minister Masako Mori said the information was posted in response to the critical views. She said the ministry will continue to make sure the public has a correct understanding of the country's criminal justice system.