Jtb Offers Self - Quarantine Accommodation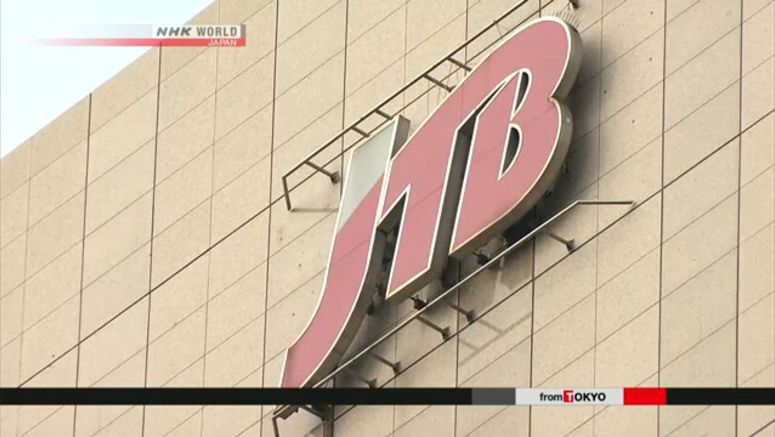 One of Japan's largest travel agencies has begun helping companies and local governments find accommodation for people who need to self-isolate because of the coronavirus.
JTB says it has launched the service because some companies are having difficulty finding places for their employees to self-quarantine after returning from overseas assignments.
The Japanese government has made it mandatory for all arriving travelers to self-quarantine for two weeks at home, hotels or elsewhere.
JTB says it will also help hospitals that require temporary accommodation for doctors and nurses who want to self-isolate from their families.