Kato: Entry Easing And Anti - Infection To Be Paired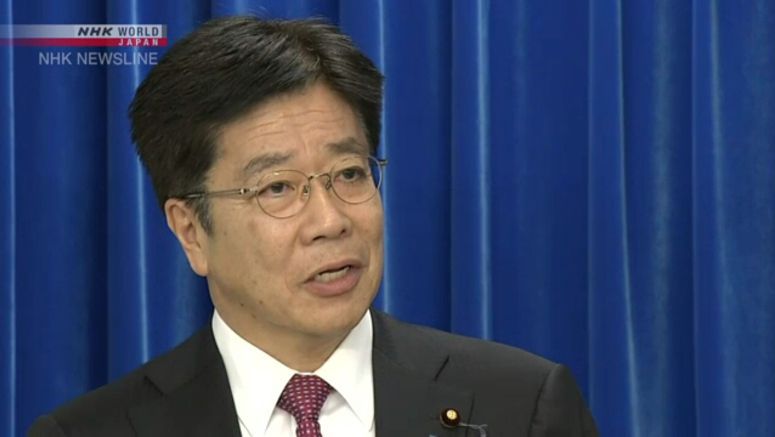 Japan's top government spokesperson says easing of entry restrictions must be compatible with measures to curb the spread of the coronavirus.
The government is gradually reopening Japan to foreigners from countries and territories where the outbreak appears to be under control.
Chief Cabinet Secretary Kato Katsunobu told reporters on Wednesday that the government will consider further ways to reopen, including accepting arrivals from more countries and territories, and try to balance the measures with efforts to prevent infection.
Kato did not elaborate on when or how entry restrictions would be eased, but stressed the importance of resuming international travel while preventing the spread of the virus.