Kato: Japan To Look Into Minor Collision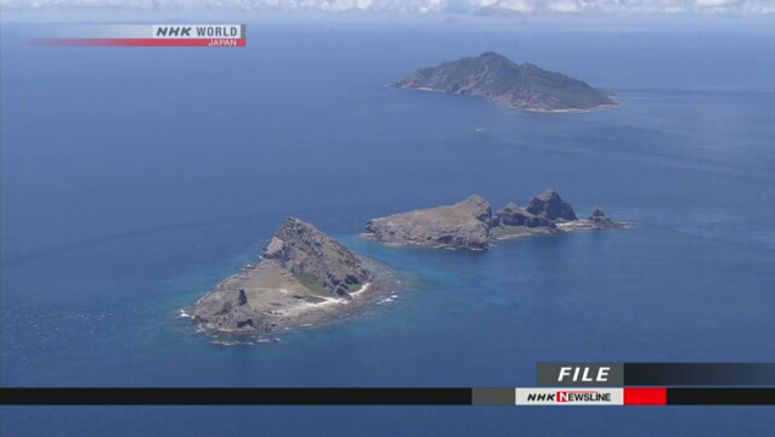 Japan's Chief Cabinet Secretary Kato Katsunobu says the government will look into a minor collision between a Japanese patrol vessel and a Taiwanese fishing boat as necessary and deal with it in an appropriate way.
The Japan Coast Guard says the incident took place in Japan's territorial waters off the Senkaku Islands in the East China Sea on Sunday afternoon. It says the Taiwanese boat was illegally operating in the waters.
Kato told a news conference on Monday morning that the government made appropriate representations to the Taiwanese side immediately after the incident occurred.
He said no crew members on the boats were injured. He also said he heard that both vessels suffered minor damage, but were able to continue sailing.
Japan controls the Senkaku Islands. China and Taiwan claim them. The Japanese government maintains the islands are an inherent part of Japan's territory, in terms of history and international law. It says there is no issue of sovereignty to be resolved over them.