Kato: Tse Trading Suspension Is Regrettable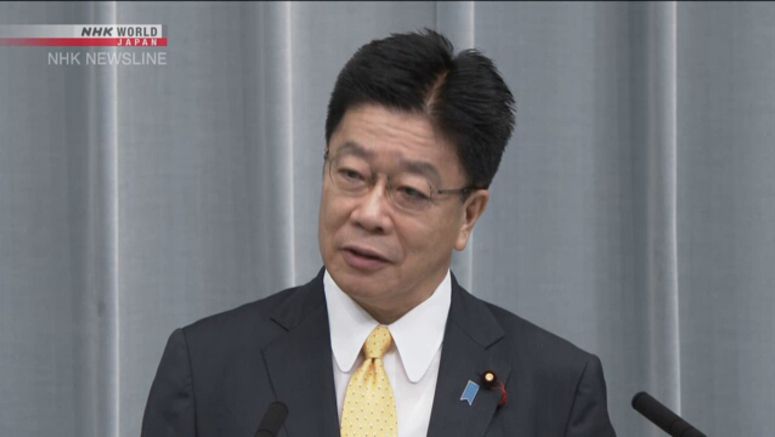 Japan's top government spokesperson says the suspension of trading on the Tokyo Stock Exchange is regrettable.
All trading on the TSE was stopped on Thursday due to a technical problem.
Chief Cabinet Secretary Kato Katsunobu told reporters that the Financial Services Agency has instructed the exchange and its operator, the Japan Exchange Group, to investigate the cause and to take measures to resume operations.
Kato said the exchange is an important part of the financial market infrastructure. He said that Thursday's suspension restricts the trading opportunities of investors.
Asked about the likelihood of a cyberattack, Kato said the government has not confirmed any information pointing to such a possibility.
He said the cause is still being investigated and the government is not in a situation to say anything definitive at the moment.