Kishi, Miller Affirm Security Pact Covers Senkakus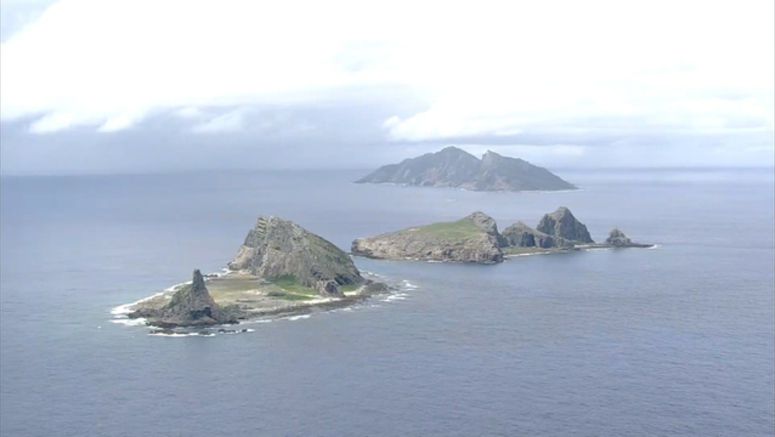 Japanese Defense Minister Kishi Nobuo and US Acting Secretary of Defense Christopher Miller reaffirmed that Article Five of the Japan-US Security Treaty applies to the Senkaku Islands in the East China Sea.
Article Five obliges the United States to defend territories under Japan's administrative control.
Kishi and Miller spoke by phone for about 35 minutes on Saturday morning, Japan time. Kishi told Miller of Japan's opposition to unilateral attempts to change the status quo by coercion. His remark comes as China continues to increase its maritime activities in the East and South China seas.
The call follows President Donald Trump's firing of Secretary of Defense Mark Esper.
Japan controls the Senkaku Islands. China and Taiwan claim them. The Japanese government maintains the islands are an inherent part of Japan's territory, in terms of history and international law. It says there is no issue of sovereignty to be resolved over them.
Kishi and Miller also discussed sanctions violations by North Korea, including repeated test launches of ballistic missiles and ship-to-ship transfers of goods. The officials agreed Japan and the US will continue to work for peace and stability in the region.