Lack Of Financial Reporting By Abe's Group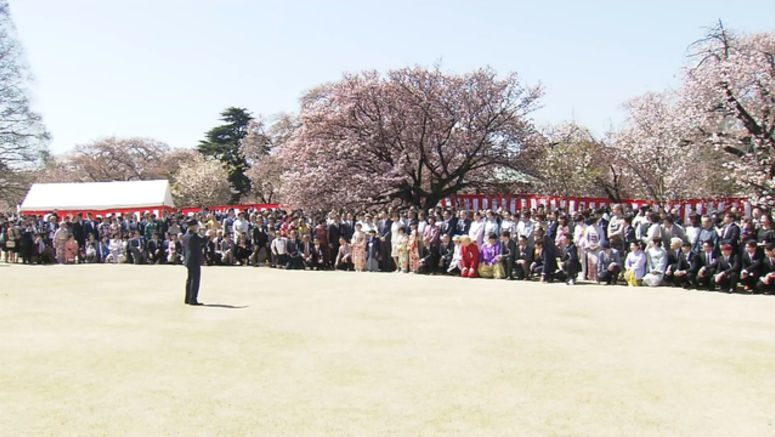 Former Japanese prime minister Abe Shinzo's political support group did not mention the cost of a dinner party it organized in its political fund report for last year.
The report was released on Friday. It has no record of the transactions concerning the party held in April 2019.
Tokyo prosecutors are investigating the matter in response to complaints filed by lawyers and others who allege that Abe's office violated the political funds control law.
The support group organized parties at hotels on the eve of annual, government-funded gatherings for cherry blossom viewing.
Sources said that the parties, held over five years through 2019, cost more than 20 million yen, or about 190,000 dollars. The group headed by Abe's secretary is believed to have paid at least 77,000 dollars of the expenses.
But the group did not report the income from, and expenses for, the parties in its annual political fund reports for four years, until 2018.
On Friday, Abe's fund management body also released its annual financial report for 2019. But the transactions in regard to the party are not mentioned, though the hotels reportedly issued receipts to the body.