Lawmakers To Push For Hospital Ships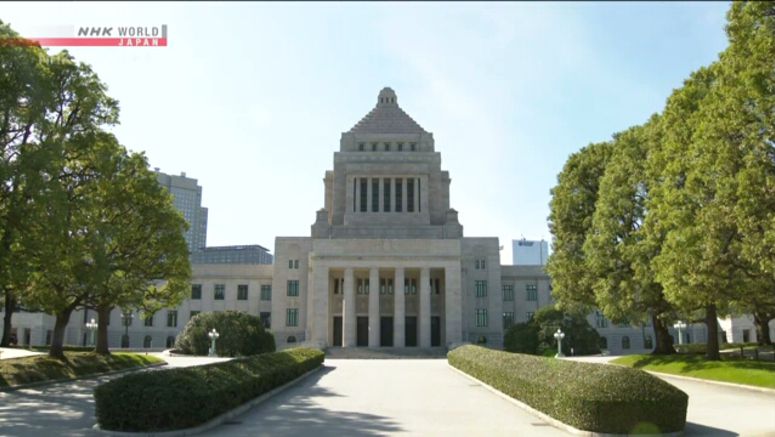 Japanese lawmakers have formed a nonpartisan group to push for the introduction of hospital ships that can provide medical care in the event of a major disaster or an infectious outbreak such as the new coronavirus.
Diet members of the main ruling Liberal Democratic Party, the largest opposition Constitutional Democratic Party and others held an inaugural meeting on Thursday.
The group's head, former finance minister Fukushiro Nukaga, said Japan is surrounded by seas and must be prepared to deal with any kind of disaster.
The lawmakers plan to study the possible functions of hospital ships and how to build them, among other issues. They plan to draft a bill calling on the government to introduce such vessels.
The idea of using hospital ships was first discussed when the massive earthquake and tsunami of 2011 severely damaged medical facilities in coastal areas of northeastern Japan.
The outbreak of the new coronavirus has led some government officials to call for the acceleration of discussions on having such vessels.