Lawyers In Ghosn's Defense Team Resign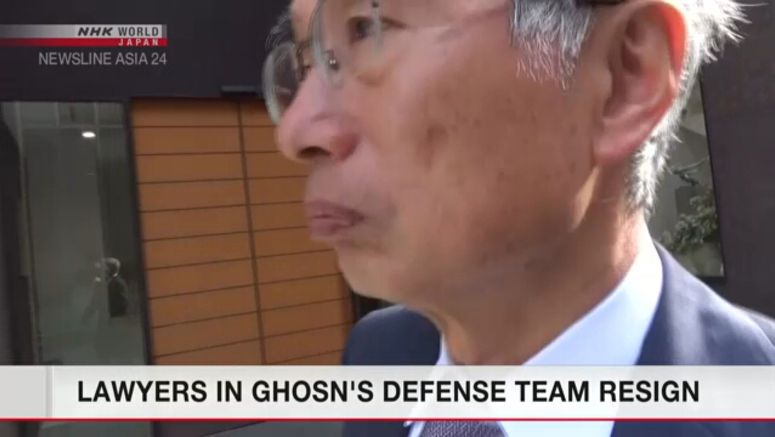 At least two lawyers have resigned from the defense team of former Nissan Motor chairman Carlos Ghosn.
One of the lawyers, Junichiro Hironaka, told reporters that he had resigned on Thursday.
Ghosn skipped bail and fled to Lebanon last month, saying there was no possibility of him getting a fair trial in Japan.
The charges remain active, but it may be difficult to get the high-profile fugitive back to Japan as the country has no extradition agreement with Lebanon.
Thursday was the first day of pre-trial talks since Ghosn escaped. The court decided to hold separate trials for Ghosn, his close aide Greg Kelly and Nissan.