Ldp Lawmakers Eye Legislation For Senkaku Surveys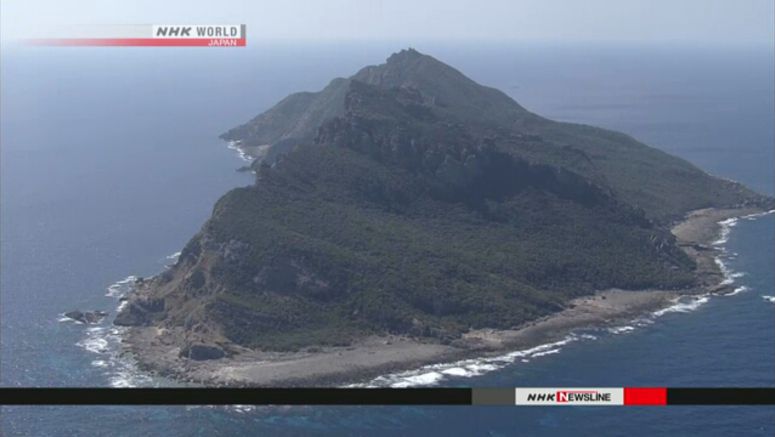 A group of ruling party lawmakers is seeking legislation for surveys of the Senkaku Islands and the surrounding waters to strengthen Japan's effective control over them.
The move comes as Chinese government ships are increasing their activities in waters around the islands. Chinese patrol boats have navigated in the contiguous zone outside the Japanese territorial waters around them for more than 100 days in a row.
Japan controls the islands. China and Taiwan claim them.
The members of the Liberal Democratic Party group include Executive Acting Secretary-General Inada Tomomi and former Parliamentary Vice-Minister of Defense Yamada Hiroshi.
The group plans to draft and introduce a bill urging the government to carry out surveys of the islands and the surrounding waters.
The group hopes to have the legislation enacted by calling for support from ruling and opposition party lawmakers.
Inada says China has not halted its attempts to change the status quo by force even during the coronavirus pandemic, adding that Japan's administrative rights for its territory are being threatened.
She says the Diet must show its belief that the state has a responsibility to correct this abnormal situation.
The Japanese government maintains the islands are an inherent part of Japan's territory, in terms of history and international law. It says there is no issue of sovereignty to be resolved over them.