Ldp Moves To Have Xi's Visit Called Off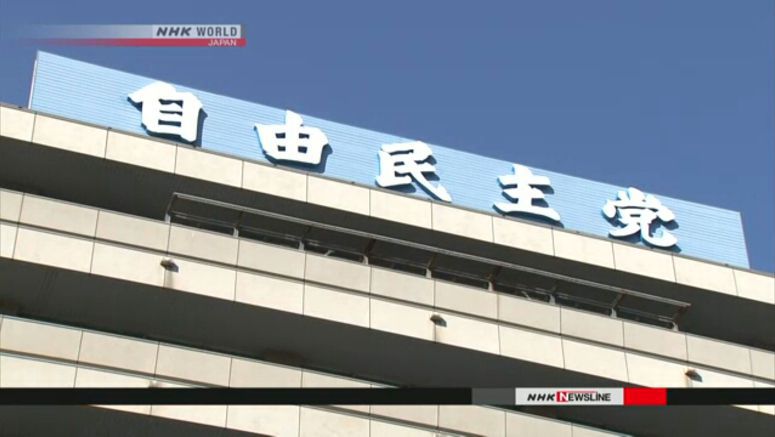 Japan's ruling Liberal Democratic Party is moving to have a planned state visit by Chinese President Xi Jinping called off following the enactment of a national security law for Hong Kong.
Xi's visit has already been postponed due to the coronavirus pandemic.
A draft resolution drawn up by the LDP notes there were many arrests right after the law took effect on Tuesday, confirming what many had feared.
The resolution expresses serious and grave concerns, and says the situation cannot be ignored.
It calls on the Japanese government to take appropriate measures to protect its nationals in the territory, and to consider support for Hong Kong residents, including issuing work visas to those who want to leave.
The LDP plans to officially adopt the resolution as early as Friday.