Less People Around Tokyo's Shibuya Station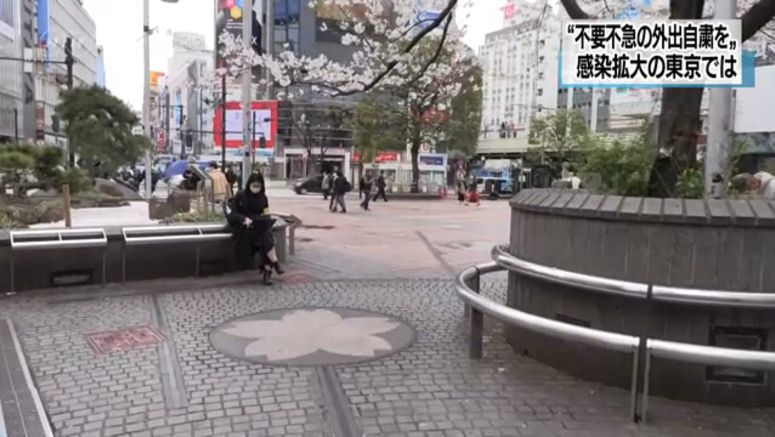 A request by Tokyo's governor that people stay home this weekend amid the coronavirus outbreak had shown some results on Saturday morning. Observers reported seeing fewer people than usual around the major rail hub of Shibuya.
A few people were sitting on the benches near the Hachiko dog statue, a popular meeting spot.
The number of young people or people with children at the famous scramble crossing also appeared to be much less than usual.
A man in his 20s from Kyoto who is about to start a new job in Tokyo said he had to pick up a house key from a real estate agent. He said he was aware of the Tokyo government's request, but had no choice.
A woman in her 30s from Tokyo's Setagaya Ward said she had a beautician appointment before attending a wedding. She said the couple had decided to go ahead with the ceremony, despite having doubts.