Many Younger Than 40 Infected With Virus In Tokyo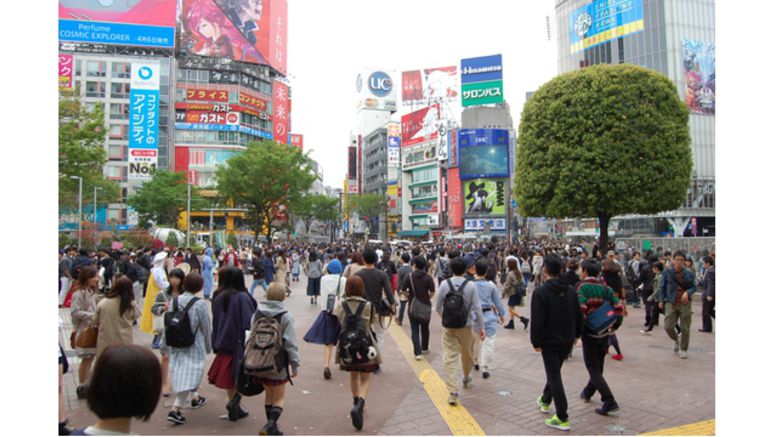 Data show younger generations account for a large portion of people confirmed to have the new coronavirus in Tokyo.
The pace of increase in coronavirus cases has risen in Japan's capital in recent days. Infections were confirmed among 41 people on March 25. The daily figure has since shown ups and downs, hitting 78 on Tuesday and 66 on Wednesday.
NHK found that among 416 people whose infections were confirmed during this period, those in their 30s make up the largest portion, at 89. Sixty-two were in their 20s, eight were between 10 and 19, and four were younger than 10.
The sum of those younger than 40 came to 163, about 40 percent of the total.
Officials at the Tokyo metropolitan government said infections found among young people may only be "the tip of the iceberg." They stressed the importance of detecting infections early and not transmitting the virus to elderly people, who tend to get seriously ill once infected.
They called on young people to act cautiously.