Minister Recommends Self - Isolation For Mild Cases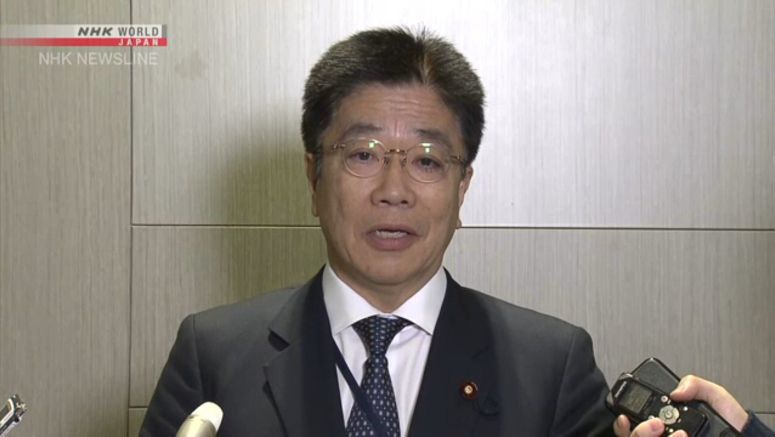 Japan's health minister says local governments should consider asking people with mild symptoms of the coronavirus to self-isolate at their homes or in hotels.
Kato Katsunobu told reporters on Friday that the ministry will allow local governments to decide whether people with mild or no symptoms should be hospitalized. It wants to give priority to seriously ill patients in Tokyo and other areas where the number of cases is rapidly increasing.
Kato said infected people should stay in hotels if they live with the elderly or pregnant women and are unable to self-isolate at home. He indicated that the central and local governments will shoulder the accommodation costs if people are asked to self-quarantine in hotels.