Mlb Players Gather For Training Camps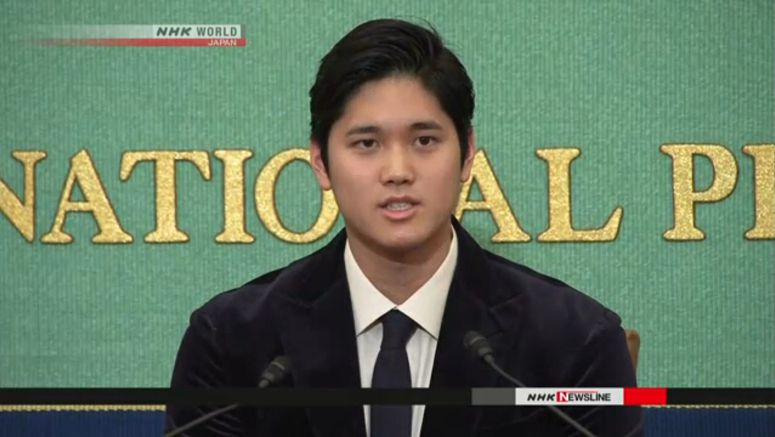 Players of Major League Baseball teams have gathered at their home ballparks before resuming training on Friday or later.
The 2020 MLB regular season opens on July 23 or 24. The season was originally scheduled to start on March 26, but postponed due to the coronavirus pandemic.
Japanese two-way player Ohtani Shohei joined his teammates at the Los Angeles Angels home stadium in Anaheim, California, on Wednesday. His teammates include Mike Trout, who won the American League MVP last season, and Anthony Rendon, the RBI titleholder of the National League, who transferred from the Washington Nationals.
All players and staffers had their temperatures taken before entering the stadium.
The players took virus tests from late June through Thursday. Only those who have tested negative for the virus will take part in the training camp.