Narita Airport To Slash Landing Fees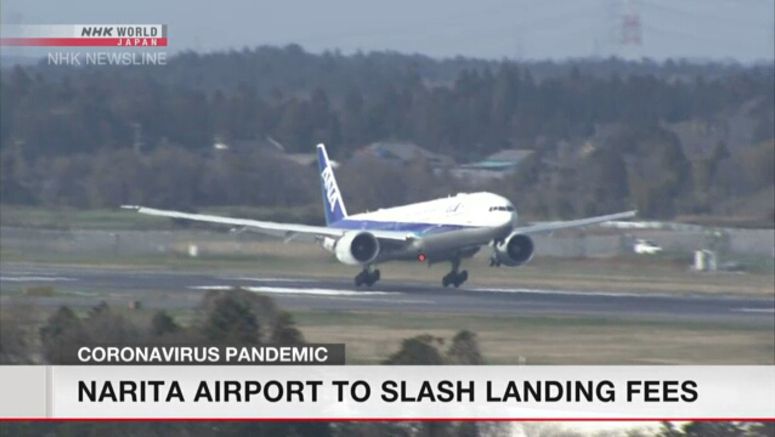 Narita Airport near Tokyo is slashing landing fees as airlines struggle in the face of the coronavirus.
Narita International Airport Corporation says it is waiving landing charges for domestic passenger flights, and cutting fees for international journeys by about 30 percent.
The pandemic has hit the aviation industry hard. The number of travelers using Narita plunged to a record low of 1.36 million between April and September this year.
The company says it will not raise fees again until passenger numbers start to pick up.
The transport ministry says Narita is the first privately-run airport in Japan to cut landing charges amid COVID-19.