Nasa Sets New Date For Crew Dragon Launch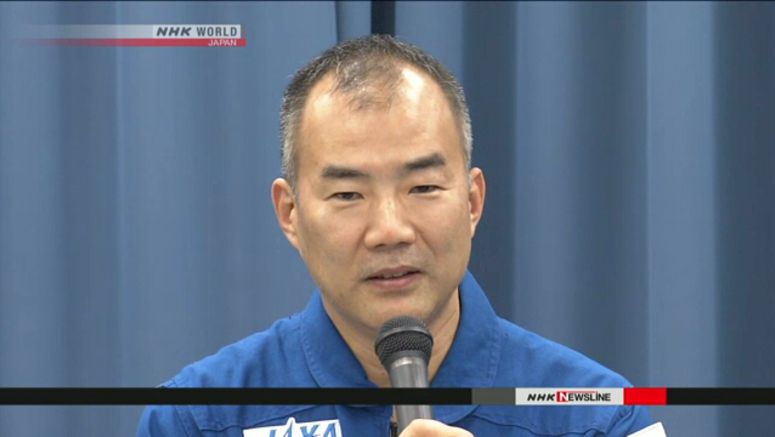 US space agency NASA has rescheduled the launch of the manned spacecraft Crew Dragon to November 14.
The first operational flight of the privately-developed space capsule was initially scheduled for October 31.
NASA and developer SpaceX attributed the delay to unexpected data from the engines of the Falcon 9 rocket that will carry the capsule into space.
NASA says it will hold a briefing on its recent testing of the engines on Wednesday. It says Crew Dragon is now scheduled to launch at 7:49 p.m. EST on November 14.
The spacecraft will transport a crew of four, including Japanese astronaut Noguchi Soichi, to the International Space Station.
Noguchi is due to carry out scientific experiments during a stay lasting around six months. He is expected to appear in broadcasts from a studio inside the Japanese lab Kibo.
The planned launch is drawing attention as it marks the start of a regular private-sector mission carrying astronauts to the space station.