New Coronavirus Appears To Be Similar To Sars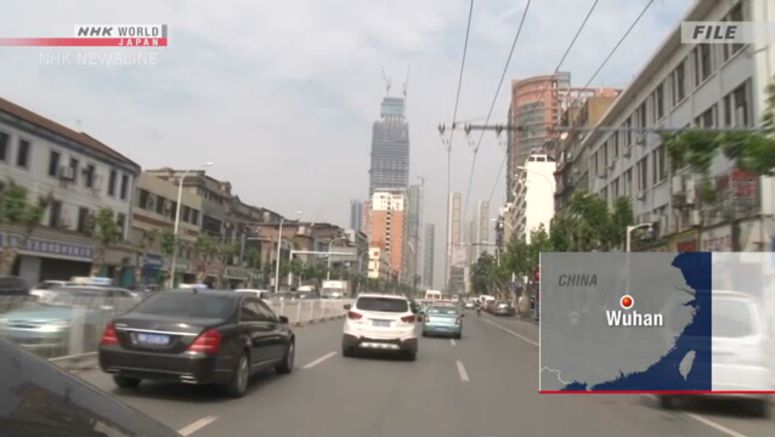 International researchers say that a new coronavirus, first detected in the Chinese city of Wuhan last month, is similar in many aspects to the SARS virus that caused an outbreak in China and other parts of Asia in 2003.
US and other researchers have examined the virus by analyzing the gene sequence made available by the World Health Organization. They suggested on Twitter that it is a variant of betacoronavirus like the SARS virus.
The European Centre for Disease Prevention and Control has also given the view that the new virus is similar to the SARS virus.
A British scientist says its gene sequence is 89 percent identical to the bat's virus that caused the SARS virus.
Professor Atsuo Hamada at Tokyo Medical University says the gene sequence of the new virus is similar to that of the SARS virus but it appears to be less contagious or less pathogenic for now.
He also says the SARS virus is believed to have become effectively and continually contagious, although its human-to-human infections were initially limited.
Hamada says there is no need to be excessively afraid of the new virus, but it is necessary to closely watch its possible alteration.
In Japan, a man of Chinese nationality in his 30s was found infected with the new strain of coronavirus after returning to Japan from Wuhan recently.