New Coronavirus Detected In Japan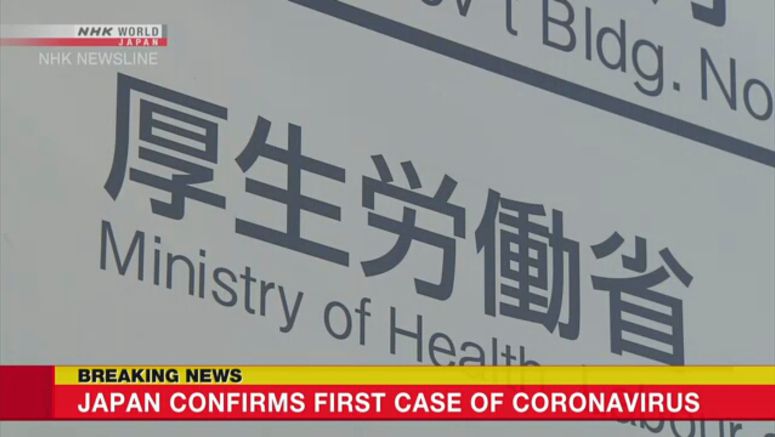 The Japanese health ministry says a new strain of coronavirus has been detected in a man who showed symptoms of pneumonia in Japan after visiting Wuhan, China. The inland Chinese city has been hit by a pneumonia outbreak that is likely caused by the virus.
The ministry says the man lives in Kanagawa Prefecture, near Tokyo.
This is the first confirmed case of a new coronavirus infection in Japan.