New District Name In Use For Senkaku Islands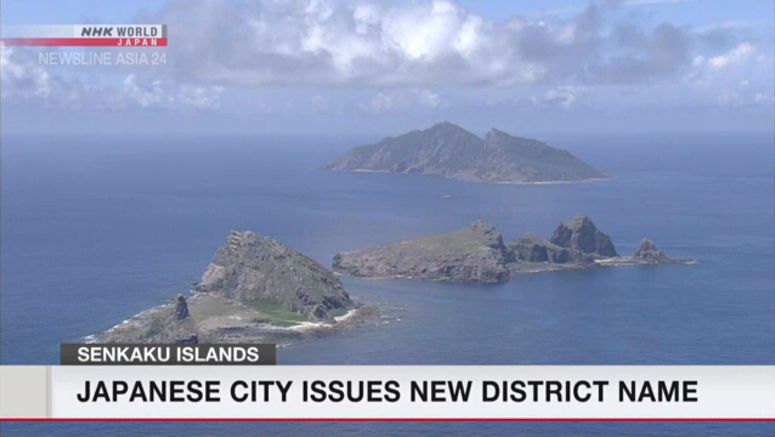 Ishigaki City in Okinawa Prefecture, southern Japan, has officially changed the district name of the Senkaku Islands to "Tonoshiro Senkaku" as of Thursday.
Japan controls the Islands. China and Taiwan claim them. The Japanese government maintains the islands are an inherent part of Japan's territory, in terms of history and international law. It says there is no issue of sovereignty to be resolved over them.
In June, the Ishigaki City assembly passed the bill to change the district name of the islands in the East China Sea from "Tonoshiro" to "Tonoshiro Senkaku" from October 1.
The officials said it wanted to avoid mistakes in administrative work, as other locations in the city share the name "Tonoshiro."
Observers are concerned that changing the district name to include "Senkaku" may raise tensions with China and Taiwan.
It also comes at a time when Chinese coast guard vessels have repeatedly been intruding into Japan's territorial waters near the islands.