Ngo Aims To See Japan Join Un Nuclear Treaty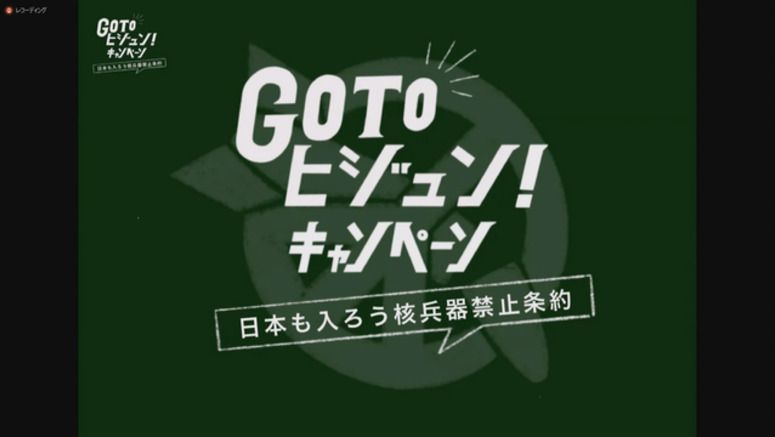 A group comprising Japanese NGO members and students has launched a campaign urging the government to join the UN Treaty on the Prohibition of Nuclear Weapons.
The group made the announcement in an online event on Friday. Its members are asking Diet legislators and prefectural governors if they favor the treaty. Their views will then be published online.
The group says 17 percent of Diet lawmakers favor the treaty. It hopes to boost the figure to 30 percent by the end of the year.
Kawasaki Akira, the head of the group and a member of the International Campaign to Abolish Nuclear Weapons, said there is a huge difference between the Diet and the public, which mostly favors the treaty.
Kawasaki said he hopes Japan ratifies the treaty after public interest in the issue prompts a change in opinion among lawmakers.
The treaty almost has the 50 signatories it needs to take effect. But the Japanese government has indicated it will not join. It says the treaty will not lead to nuclear disarmament.