Night Trains Halted For New Year's Eve In Tokyo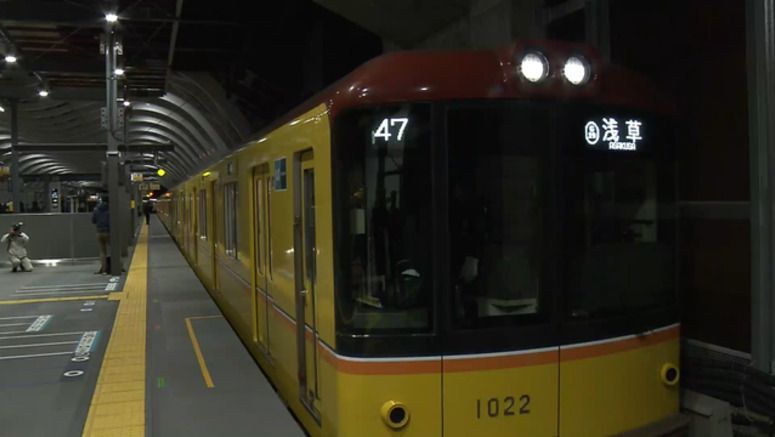 Six railway operators in the Tokyo metropolitan area say they will not run services late into the night on New Year's Eve and early on New Year's Day due to the coronavirus outbreak.
The companies include East Japan Railway and Tokyo Metro.
On Wednesday, Tokyo Governor Koike Yuriko and the governors of three prefectures bordering the capital requested railway operators not to run all-night trains.
Temples, shrines and events normally draw large crowds in the Tokyo region during the turn of the year.
JR East previously said it was planning to operate the Yamanote, Keihin-Tohoku and Chuo lines, plus nine others, on New Year's Eve and the early hours of New Year's Day.