Nissan Expects Over $6 Bil. Net Loss In Fy2020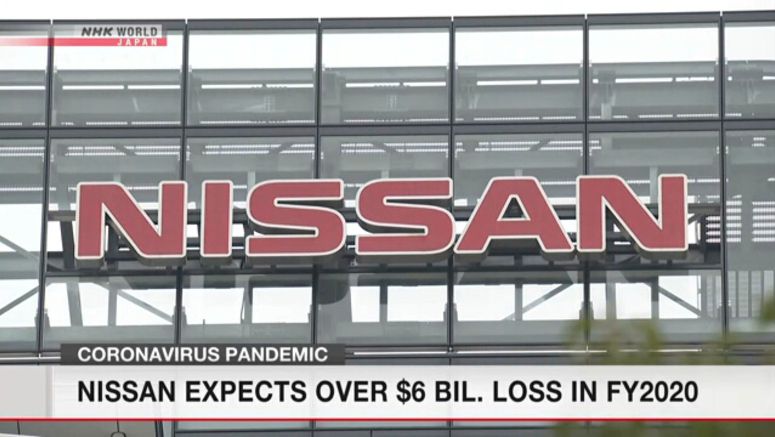 The latest earnings forecast from Nissan Motor suggests the coronavirus is making life even harder for the struggling automaker. The firm is projecting a net loss of more than $6 billion in the current fiscal year.
Company executives say the loss for the April to June quarter reached 285.5 billion yen, or 2.7 billion dollars. They say the full-year net loss is likely to be 670 billion yen, or about 6.4 billion dollars. That's about the same as the previous year.
They say the plunge in income is due to a decline in new car and auto-parts sales, as well as write-downs on leased vehicles especially in the U.S.
Nissan isn't the only major Japanese manufacturer dialing down expectations. Canon says it posted a quarterly net loss for the first time ever.
The company says it was in the red by 8.8 billion yen during the latest quarter. Sales of office equipment and related services declined. And revenue from digital cameras was lower.
Canon expects a net profit of 43 billion yen for the full year but that's a 65 percent drop from a year ago.